Welcome
The firm has extensive experience and offers a full range of Structural, Civil, Mechanical and Electrical Engineering Design, Construction Administration, and Forensic Engineering Services.
Pistorino & Alam Principal
John C. Pistorino, P.E.
Principal – In – Charge
Has over 40 Years of diversified work in Code Compliance, Residential Design & Construction, High Rise Condominiums, Highways, Bridges, Build- ing Renovations, Construction Administration, etc.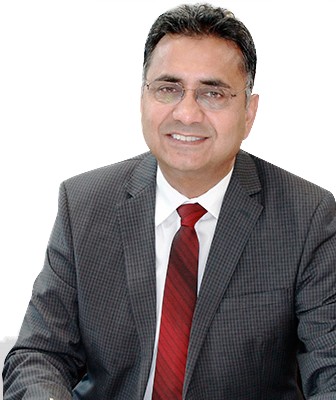 Nasir M. Alam, P.E.
September 1955 - May 2017